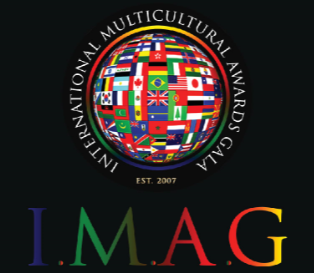 Diamond Title Sponsor - $250,000
Diamond Investment for IMAG
This project launched 10/11/2019 and ends 02/17/2020.
---
- Company name embedded within event name (e.g. (company name) I.M.A.G. All Star 2020)
- Company featured during Gala presentation; ability for CEO to give speech if desired
- Includes Diamond table at Gala dinner – choose either 10 seats, or 8 seats with optional I.M.A.G. partner as table host
- 10 tickets to 2-Day Sponsor Dinner (also option for more)
- Primary brand presence on all event collateral, website, advertising, event screen presentation, guest badges,all promotional outreach, onsite signage at all I.M.A.G. events, opportunities with top tier media as it related to the event.