About I.M.A.G.
​​Lang Capital Group presents the 2020 I.M.A.G. All-Star "For the Love of the Game." The International Multicultural Awards Gala (I.M.A.G.) is a Benefit to Honor Our Past & Inspire Our Future.
Join us as we honor our past and inspire our future student athletes. Supporters will enjoy an utopian land of passion, drama, and art, where everything is wrapped in kindness, understanding and haute couture at the I.M.A.G.! Together we will empower our diverse community to improved the quality of life through Service, Education, and Sports.
Sponsorships
---
Completed Projects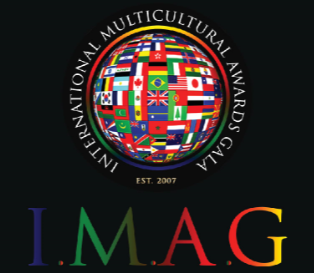 I.M.A.G Dome Donation
0% funded
Make a Contribution Now!