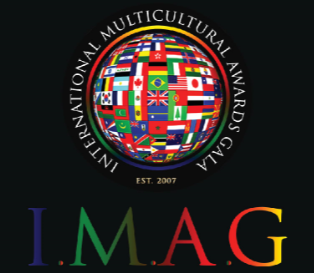 I.M.A.G Dome Donation
This project launched 12/23/2019 and ends 02/17/2020.
---
SportsDome FEATURE
120,000 Square Ft. – Multi-Use Facility
Interchangeable Playing Surfaces (Turf/Basketball/Volleyball/Tennis)
Multi-Sport Capabilities
12 Basketball Courts
24 Volleyball Courts
3 Soccer/Lacrosse Fields
1 Arena Football Field (2 Half Fields)
2 Softball/Youth Baseball Fields
1 Showcase Baseball Field
4 Laser Tag Areas
Golf Driving Range
Concessions / Apparel Sales
SportsDome EVENTS
National/Regional Tournaments
Basketball/Volleyball
Local/Regional Indoor Tournaments
Softball/Youth Baseball
Football/Soccer Camps/Lacrosse
Conventions
Weddings/Receptions
NYE Events
Trade Shows
Community Events
Law Enforcement Training
Corporate / Organizational Retreats
Advantages to SPORTSDOME / PLAZA STRATEGIC PARTNERSHIP
Customized approach to maximizing the impact of our partners' marketing & branding efforts.
Great Onsite Partners!!
Wyndham Garden Hotel
60,000 Sq. Ft. Family Entertainment Center & Cineplex
Thousands of guest visits annually.
Centralized U.S.-based location makes the Chicago Southland SportsDome the ideal venue to host regional and national youth sports tournaments, corporate events, entertainment activities, and concerts.
Produce millions of social media activations and leverage customer- sharing with similarly community-minded strategic partners.